3D Games
---
Critter Run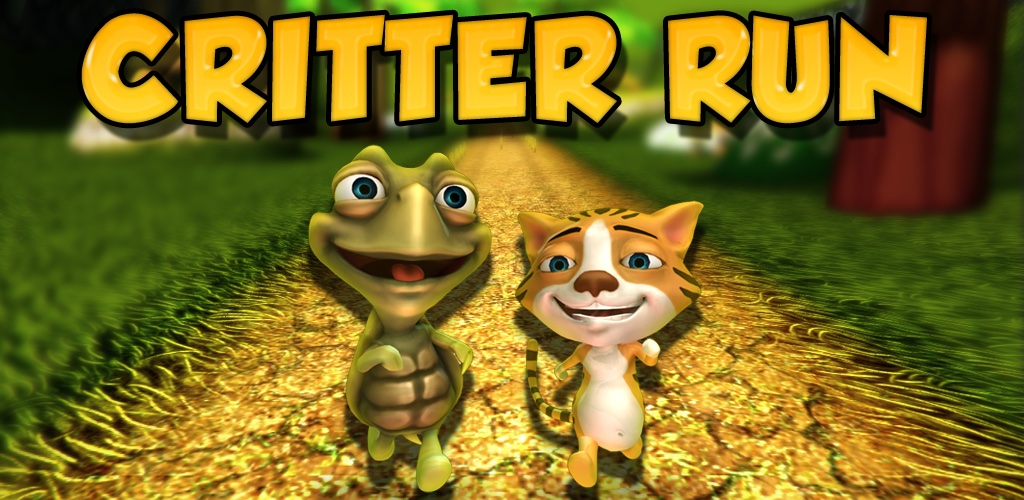 Game Description
Are you ready to go for a Critter Run!

Critter Run is a fun and fast additive game, where you swipe your way through 4 fun and unique levels, all while being chased by that mean 'ol Animal Control!

Do your best to avoid obstacles by jumping, rolling, or moving left or right. Look for coins to unlock The Ice and The Sand levels, and to also 2 additional characters, Dingy the Dog and Hooty the Owl.

You'll enjoy this game, as you play each characters, who have their own unique voices and sayings. The levels are beautiful, and the game progression speeds up the further you go. You also have achievements and missions in the game to complete.
---
Blast Runner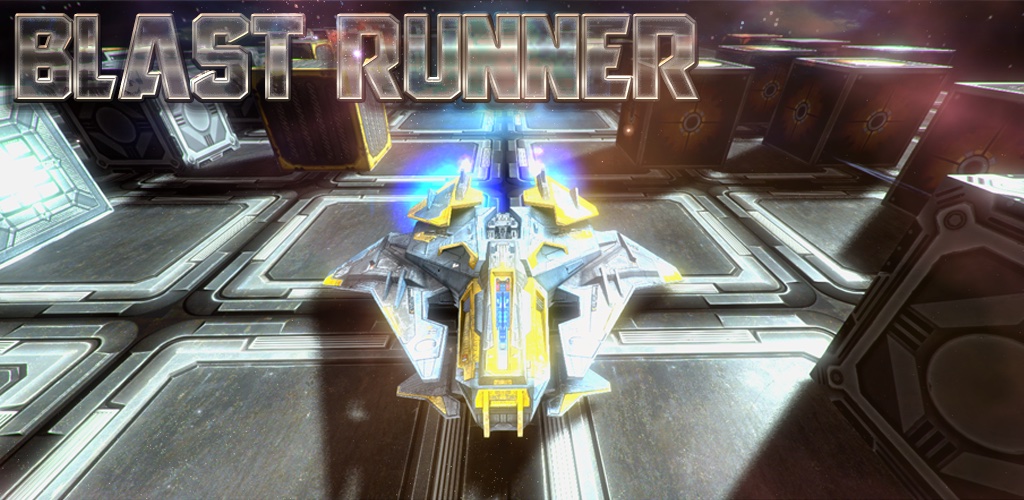 Blast Through

Game Description
Blast Through is a fast paced, action pack endless space shooter, where you literally blast your way through. Shoot special blocks for max points, and earn your way to the top of the high scores screen.

Play in 4 different modes, Points, Distance, Normal and Hyper to mix up the gameplay and challenge your self.
---
Jet Runner Adventures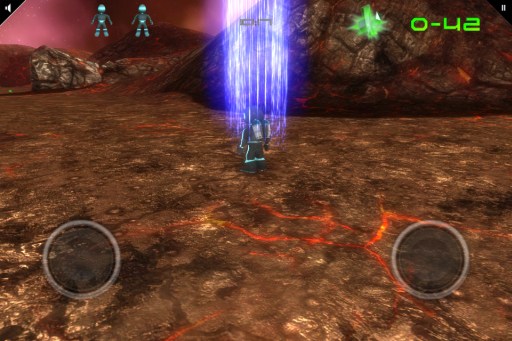 Game Description
Year 2080, and Earth's in need of new energy resources.

It's up to you, Jet, to fly off and explore new planets to find and collect those precious energy crystals.
Take control of Jet in this 3rd person view game, and collect all crystals located on the planet, but beware
of those mean space spiders, get too close, and they will hunt you down!

Explore beautiful environments, lighting and music in this action, fun filled game.


---