2.5D Games
---
Jet Runner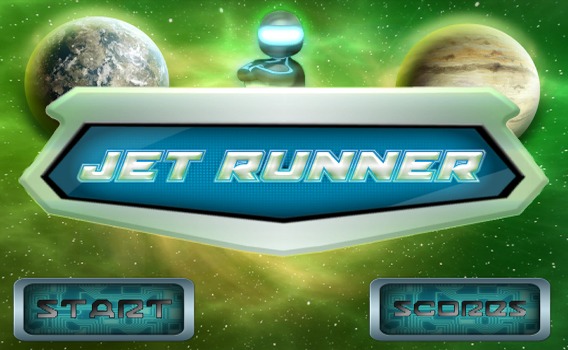 Game Description
JetRunner is a 2.5D platform game, set in Space, where you run, jump and boost your way to collect as many energy rocks as you can.

You are Jet, and earth has a new sustainable energy source, but it can only be found in the far reaches of space. You have been chosen to go there and collect as many of these energy rocks as possible. Use your boosters to keep from falling in to the energy field, but be careful not to waste your booster fuel too soon. How far can you go?

Features beautiful artwork, cool effects, and displays your top 5 highest scores.
---
P-Jumpy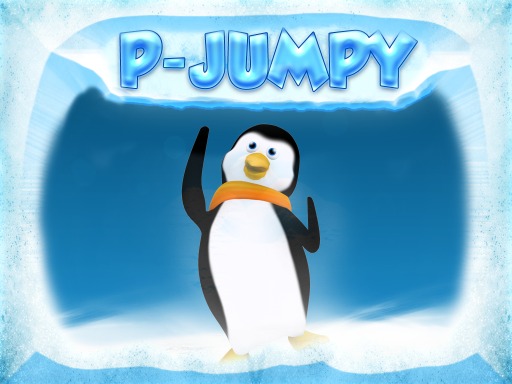 Game Description
P-Jumpy is a fun addictive 3d platform game where you run, jump and collect as many fish as you can. Your name is Big P. You are a Father Penguin trying to make it back home so you can feed Little P, your cute adorable penguin son. So get in there and collect as many wiggling fish as you can! Hurry Little P is hungry and needs his Father...

Features beautiful artwork, day/night transition, double jumping, moving platforms, cute sounds and adorable penguins.
---
ZombDart



Game Description
Ever wanted to know what it's like to play with Darts and Zombies? Well now you can in this twisted addicting dart wheel game. If you feel the need to hurt the zombie we won't judge you, but the main point of this game is to hit the bullseye's to advance to the next level. Don't worry about hurting the poor fellow... he's already dead! I wouldn't want to make him to mad though, he might just break free and come after you...

ZombDart is a very addicting arcade game featuring a REAL looking zombie that actually feels pain. When you hit him with darts he screams with real facial animations and body movements making you feel his pain with him. The main objective of the game is NOT to hit the zombie but hit all the bullseyes as you can to progress to the next level. As you clear all the bullseye's you advance to the next level, making the spinning wheel go faster and faster. The faster the wheel goes the more dangerous the game gets, for YOU and the ZOMBIE.

So I ask you again ever wanted to play with darts and zombies?
---
ZombDart 2

Game Description
ZombDart is Back! With an all new ZombDart 2. This time though, he's brought some friends.

Multiple weapons to throw, beautiful environments and pure zombie fun are what's in store for ZombDart 2. Clear the targets on the wheel to advance, but beware of the zombies coming at you. The only way to take them out is to AIM for the head!

Gorgeous 3D scenes and great lighting make this game not only fun to play, but pure eye candy to look at. Choose between 3 weapons this time. The traditional Dart, Axe or Circular Saw Blade. Be careful though, your supply is limited for the Axe and Saw Blade. You will need to use them sparingly to survive...

So get ready to experience pure Zombie fun in a whole new addictive twisted way.
---
ZombFlop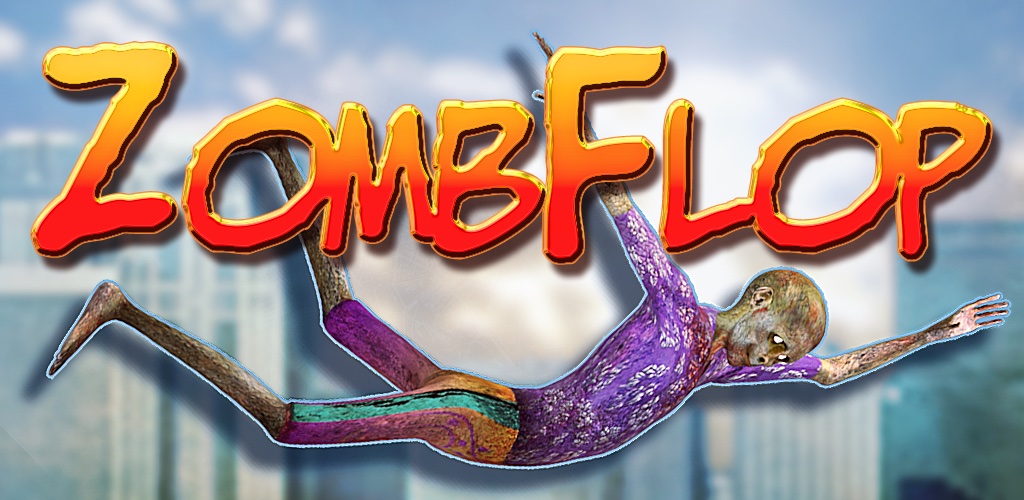 Game Description
Let's go Zomb Flopping!

Ever wanted to Flop a Zombie? Have fun all day tapping the screen, and watching your zombie flop around. Flop through weapons that swing back and forth, spin around and go up and down, all there to take your zombie out!

This game is so fun, and with the rag doll physics, it also adds a humorous touch!
---